The Jewellers Behind The Magnificient Pieces
This is how Jurga Gusarovienė Jewellery is made.
Precious stones and metals crafted into family values.
I am a Lithuanian jeweller. Every woman is worth her own piece of jewellery made according to her. I have always sought to make accessories of only the highest quality. To produce the most elegant, yet stunning piece. I like precious stones, such as Emeralds, Sapphires and Rubies, but the most beautiful to me are blood-red Garnets. The combination of a Garnet and yellow gold will look amazing both today and in a hundred years.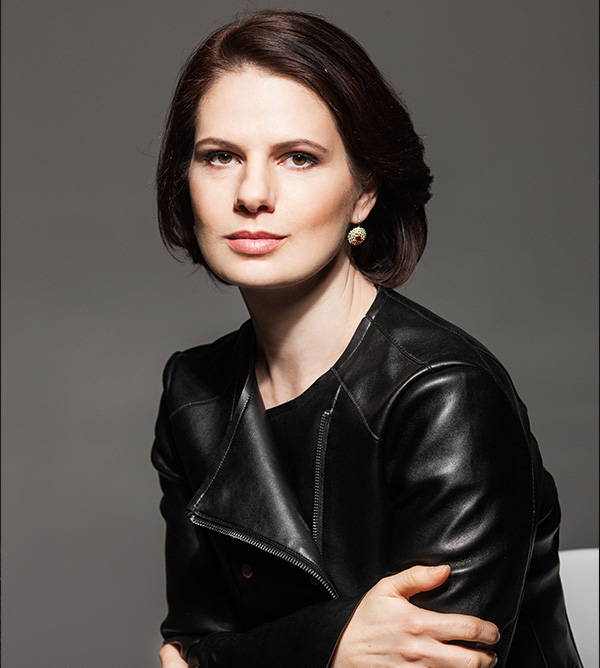 Made to last an eternity.

Comprised of a small team of experienced jewellers located in a cozy shop in the heart of Vilnius old town. Handmade from scratch.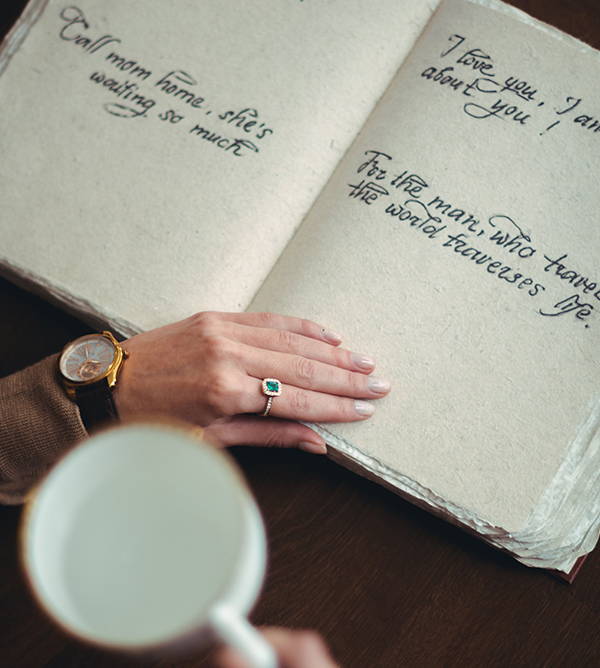 The Ms. wearing Jurgus should feel warmth, comfort and, of course, look drop-dead gorgeous
While producing my works, I always dream, that their owner will pass the jewellery to her daughter, who, eventually will pass it to her daughter and so on - the item will not be a toy for just one day.
See it with your own eyes, touch and feel finest bits of luxury jewellery.
Every customer is welcome to visit us and our works at Saviciaus str. 6 in Vilnius, Lithuania. We'll show you our immense craftsmanship, our attention to detail and our precision-centric jewellers.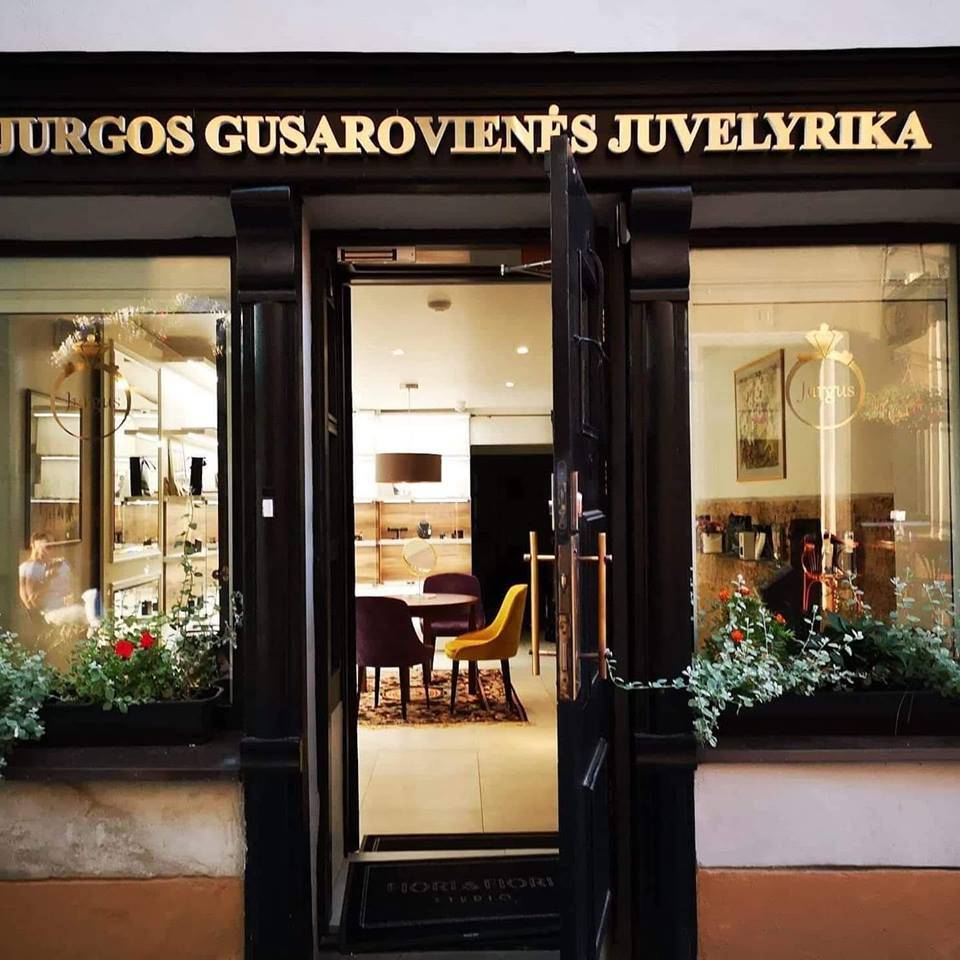 Saviciaus str. 6, LT-01127,
Vilnius, Lithuania
Make an appointment:
Jurga Gusaroviene

+370 611 13713
gusaroviene@gmail.com
Gallery is open:
I-V: 11 am to 6 pm
VI : 11 am to 4 pm

You are in advanced mode.
You can turn it off in left sidebar. To use advanced options, you will need to enter your own Google Maps API Key.
Get Google API Key